The Fur & Feather has had a makeover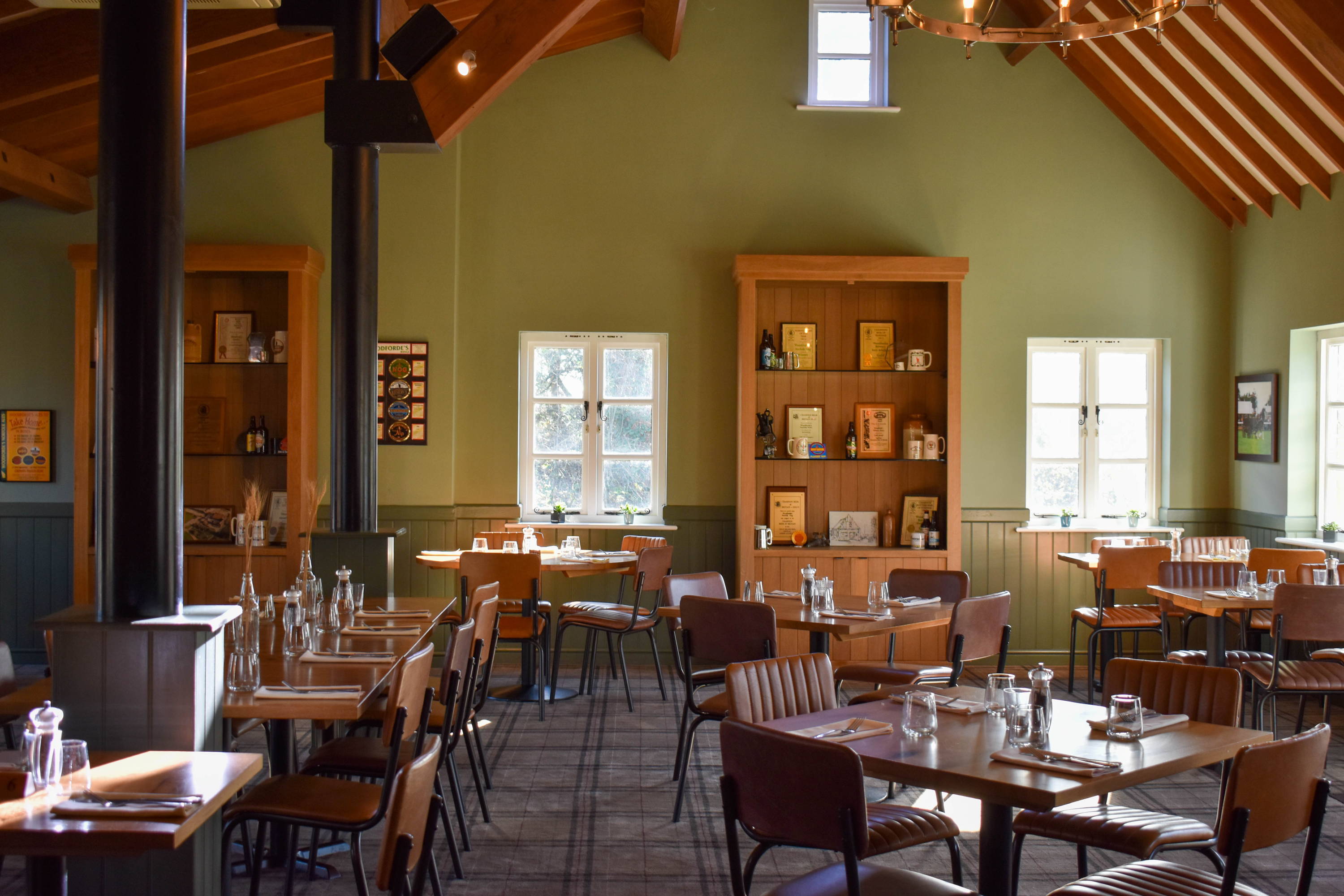 The Fur & Feather's restaurant has had a refurb!

Our brewery tap's restaurant has undergone a much needed makeover and after a week of hard work it's back open for everyone to enjoy.

We hope you all love it as much as we do and come along to have a delicious meal.
"We are so proud of our Norfolk roots and want to encourage people from our heartland back to their community pub with a great plate of food and an award-winning beer to match."
- Tom Pickard, Retail Manager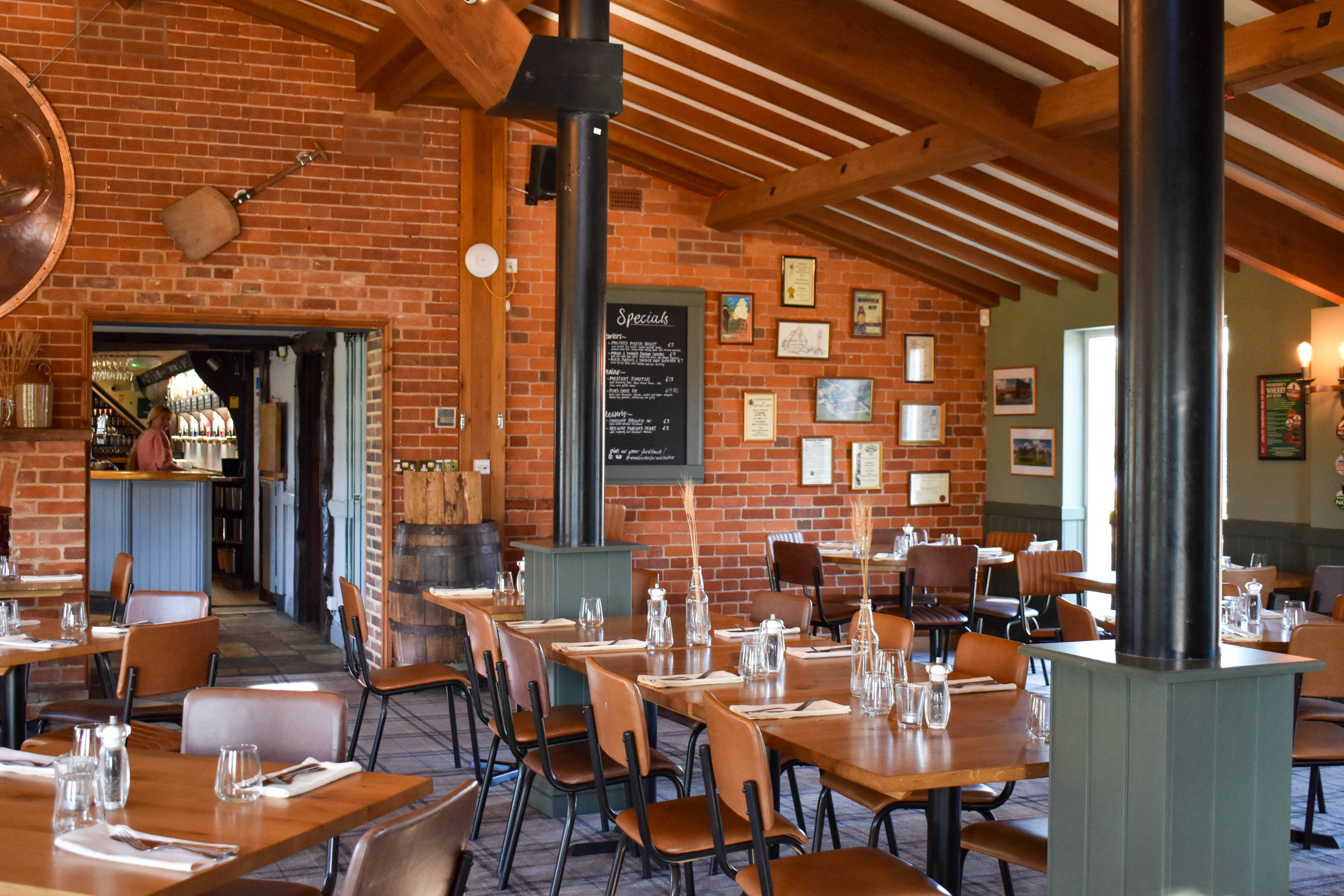 The Fur & Feather also has a new menu to go with it's new look.
New dishes include rump of lamb, cod fritters and honey and whiskey glazed pork belly.
Don't worry, your pub classics are still available, including the Wherry Catch of the Day and Nog and Yorkie.
Check out the menu here.