Our New Teammates:
Prominent PR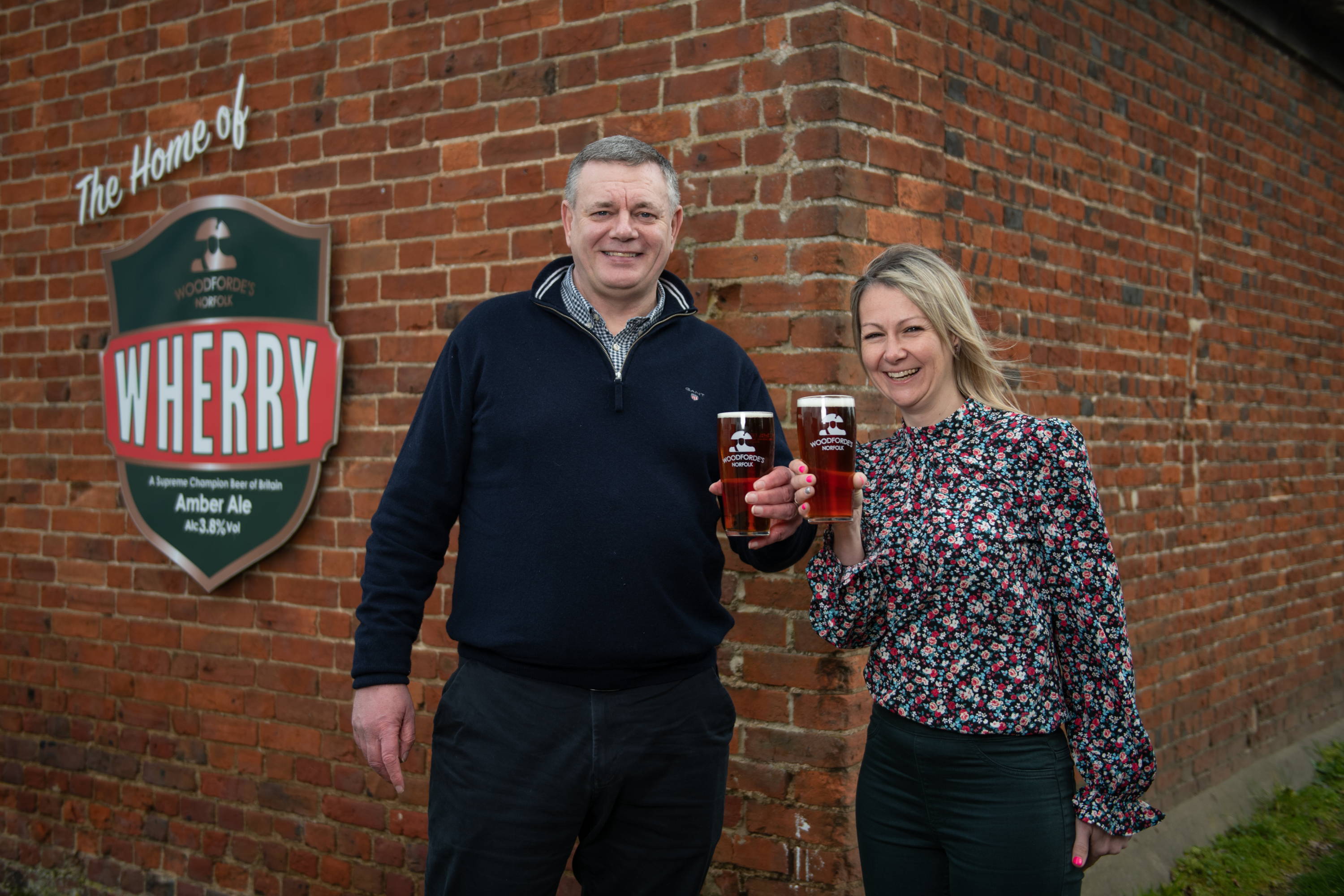 We are excited to announce we are now working alongside Prominent PR, a fantastic team that specialise in PR, communication and marketing.
They are going to help us progress and grow as a business and promote ourselves within Norfolk and beyond.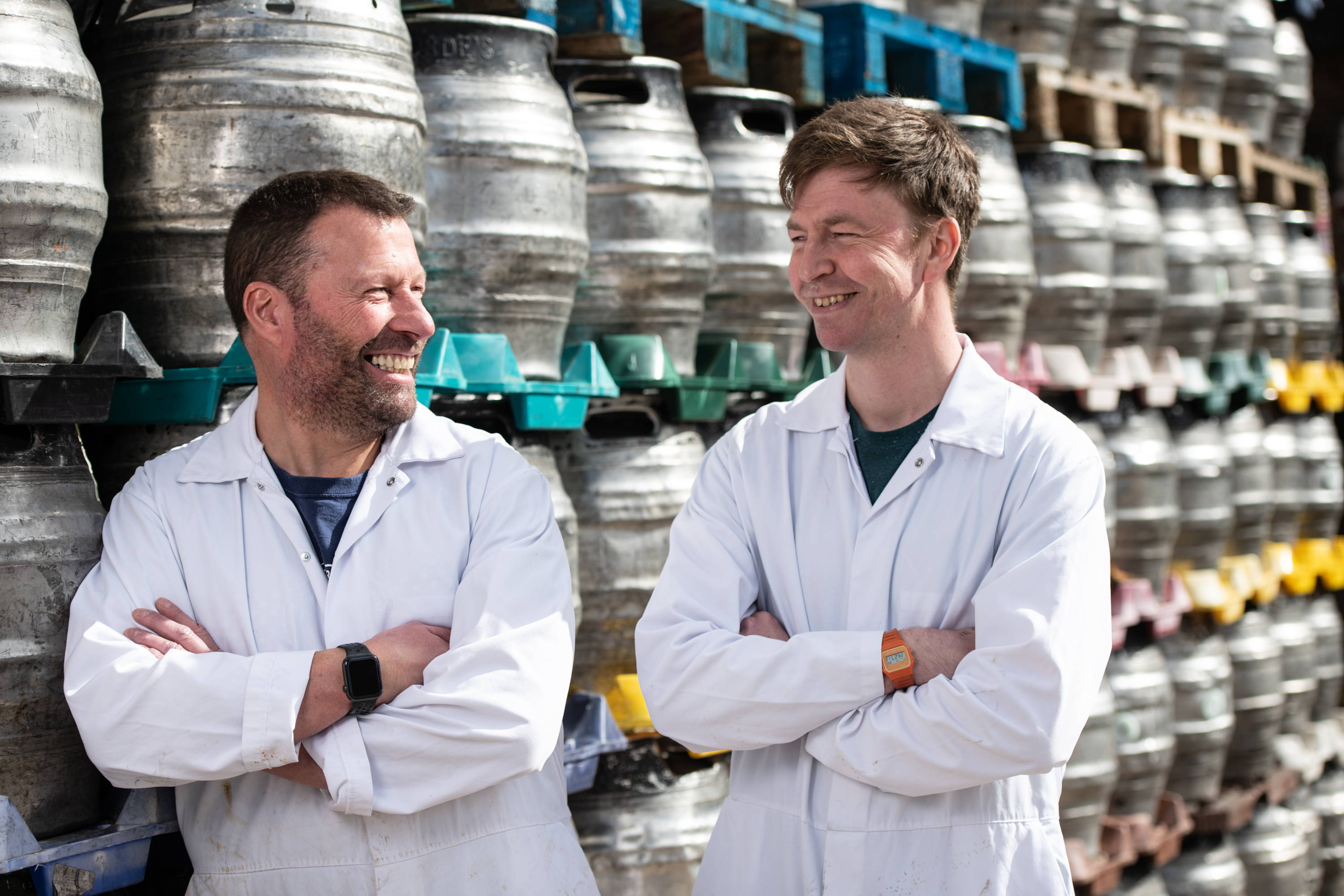 Quick update from the brewery...
The brewery is working hard as always to produce great quality beer as well as trying new things. We are currently working on producing unfiltered beer and getting more products in different forms like mini kegs and cans.
If you want to keep up to date with announcements, follow us on socials or sign up to our newsletters.